Home Page Intro
Do you love to sew or wish you knew more about sewing? Do you want to learn new techniques or are looking for inspiration or enjoy getting involved in community projects?
Join ASG and the Indy Chapter to meet other like-minded members from the greater Indianapolis area and open yourself to a whole new world of sewing!!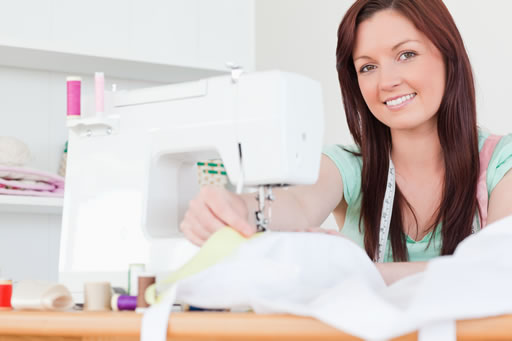 With 25 local neighborhood groups we are sure to have a group near you. In fact, you are invited to attend any Neighborhood Group meeting before joining the American Sewing Guild to see what we are all about. All levels of experience are welcome. Read more about our Neighborhood Groups here.
DID YOU KNOW?
The American Sewing Guild was initially started in 1978 with the Indianapolis Chapter and the Denver Colorado Chapter!  This is where it all started!